Near Me in Northern Virginia
Wherever you bought it, we'll repair it.
We specialize in refrigerator repair. We fix all majors brands of refrigerators including Sub-Zero's and are experts with LG and Samsung's to include failures like:
Icemakers
Fill valves
Compressor problems
Evaporator fan motors
Any water issues or leaks
Defrost issues
Control boards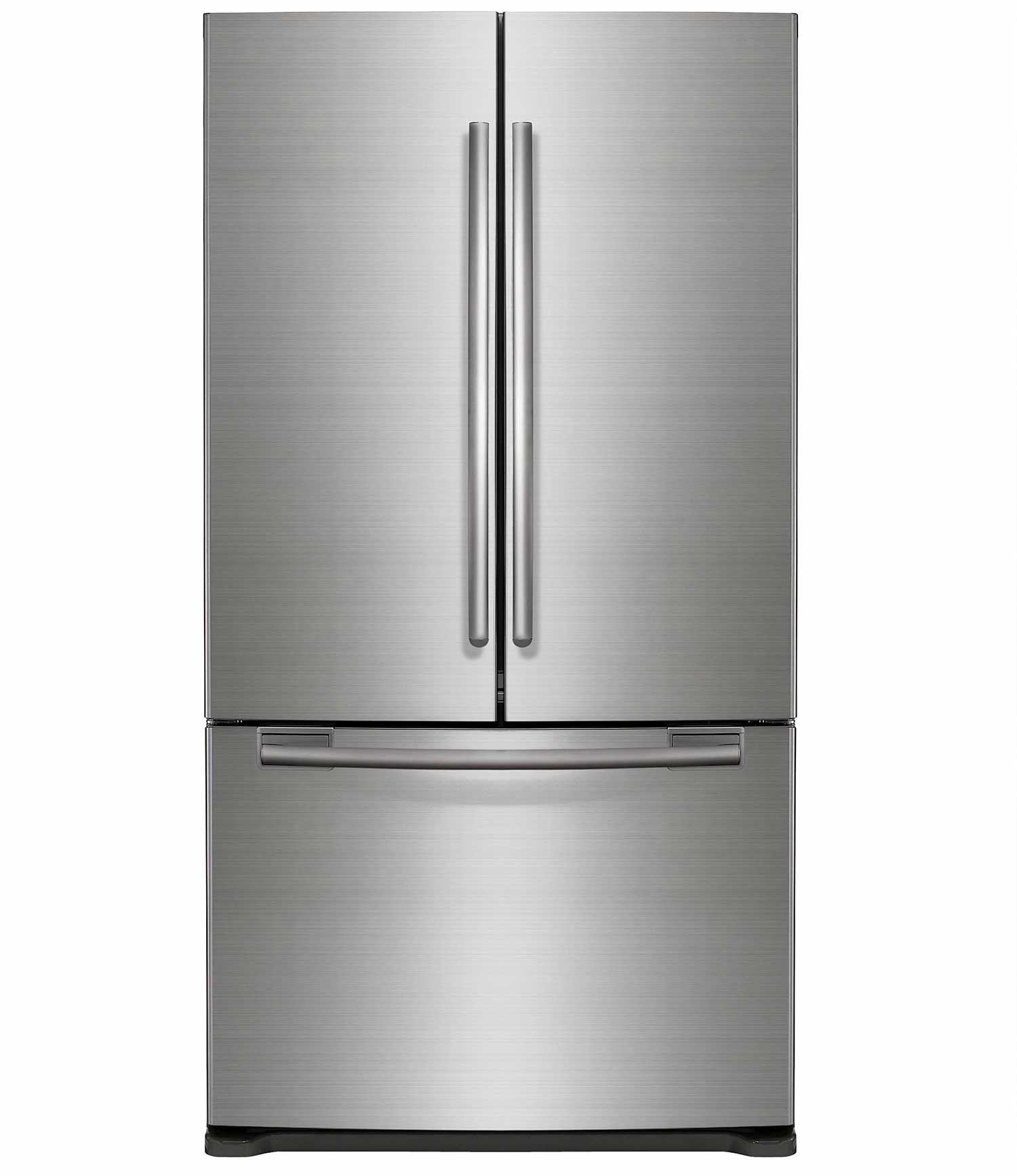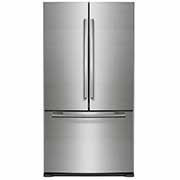 Scott was very honest with me and solved the problem. I would recommend him to anyone!
Jeff Scott, Springfield, VA
Verified Customer Review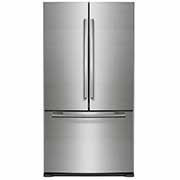 Boxy white GE already serviced at 4 yrs, 11 mos (no electronics or stainless steel) and very unhappy to have another problem with 2012. Evaporator fan motor was replaced. Terrible sounds started in March 2019 and fridge in open kitchen layout. Noise to bedrooms.
Found (Pion's Appliance Services) on Angie's List 04/09/19. Reached Scott who made a suggestion to try. While inconvenient to shut it down, things greatly improved. Still living with occasional noise, but had more time to consider next step. New appliances break too soon and first repair was half cost of refrigerator.
I would call (Pion's Appliance Services) 1st for any appliance repairs because of good feelings.
Melissa T Jones, Falls Church, VA
Verified AngiesList Review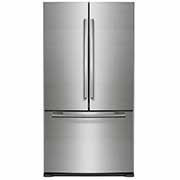 Scott was able to diagnose a failed part from our phone conversation. He ordered the part and the next day was able to make the repair in under 1 hour. Excellent outcome.
Scott was efficient and respectful during the COVID-19 crisis wearing a mask while in our home. Will definitely call him again for any future repairs.
Don Weinberg, Northern Virginia
Verified Google Review