We are a veteran owned and operated appliance repair business. Between us we have over 50 years of experience working on and or replacing appliances from stoves to washers and everything in between gas or electric.
We strive to give the best same day service possible at very reasonable rates. We also offer discount for active or retired first responders to include military, firefighter, police, and hospital workers. Being a veteran myself I strive to be the very best at what ever I do and show it in my work.
All our services are guaranteed if a part fails for some reason, we will be right out to make sure that your appliance is up and running or you will get your money back.
We appreciate your business in advance and look forward to servicing you soon. Please fell free to read our reviews either on this website or our angies list page.
Thank you
Scott Pion
Owner Operator
Free Service Call with Repair*
We specialize in fast affordable appliance repair in Arlington, Northern VA and beyond.
We are the preferred vendor for Fairfax County Fire & Rescue and Police stations.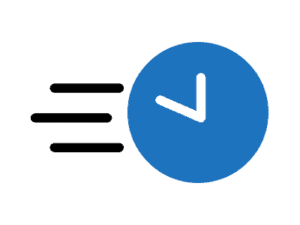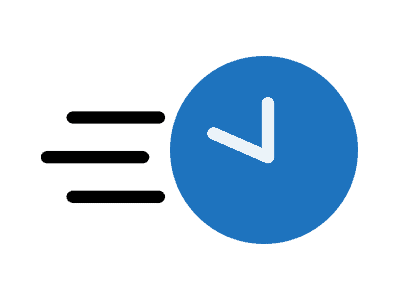 Same day & Next day service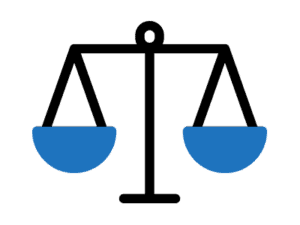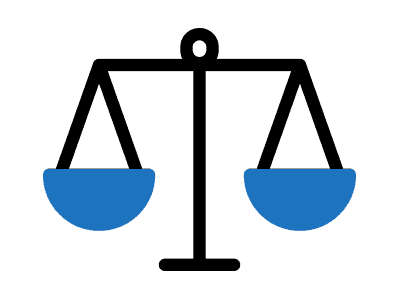 Affordable budget-friendly prices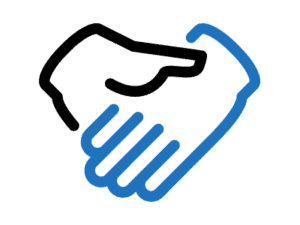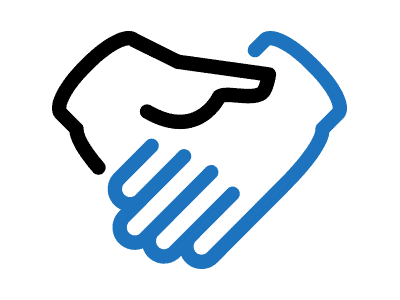 Licensed, Bonded & Insured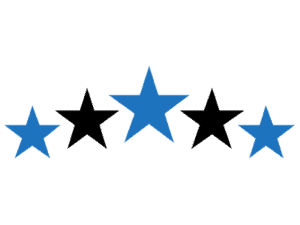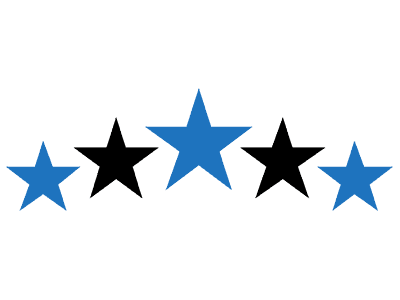 Trained & highly qualified experts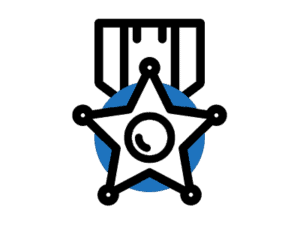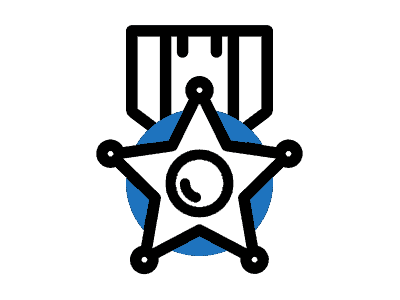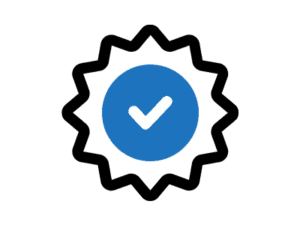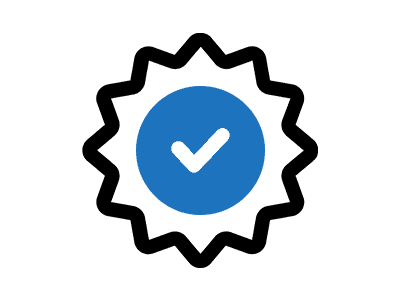 1 Year Warranty on parts, 90 days on labor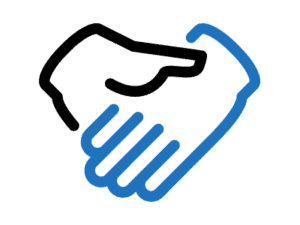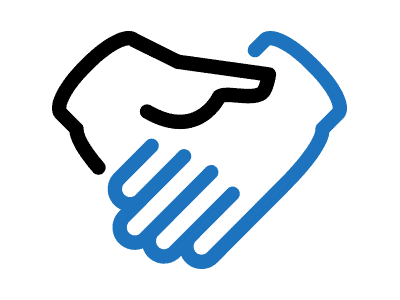 Licensed, Bonded & Insured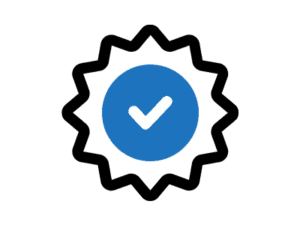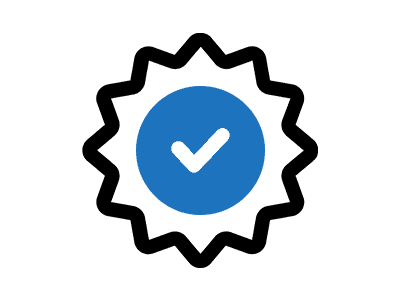 1 Year Warranty on parts, 90 days on labor
*If you choose not to have the repair done, there is a $89 service fee.
"Scott was able to diagnose a failed part from our phone conversation. He ordered the part and the next day was able to make the repair in under 1 hour. Excellent outcome. Scott was efficient and respectful during the COVID-19 crisis wearing a mask while in our home. Will definitely call him again for any future repairs."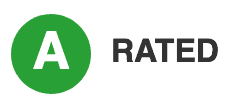 DON WEINBERG, Northern Virginia
Verified Google Review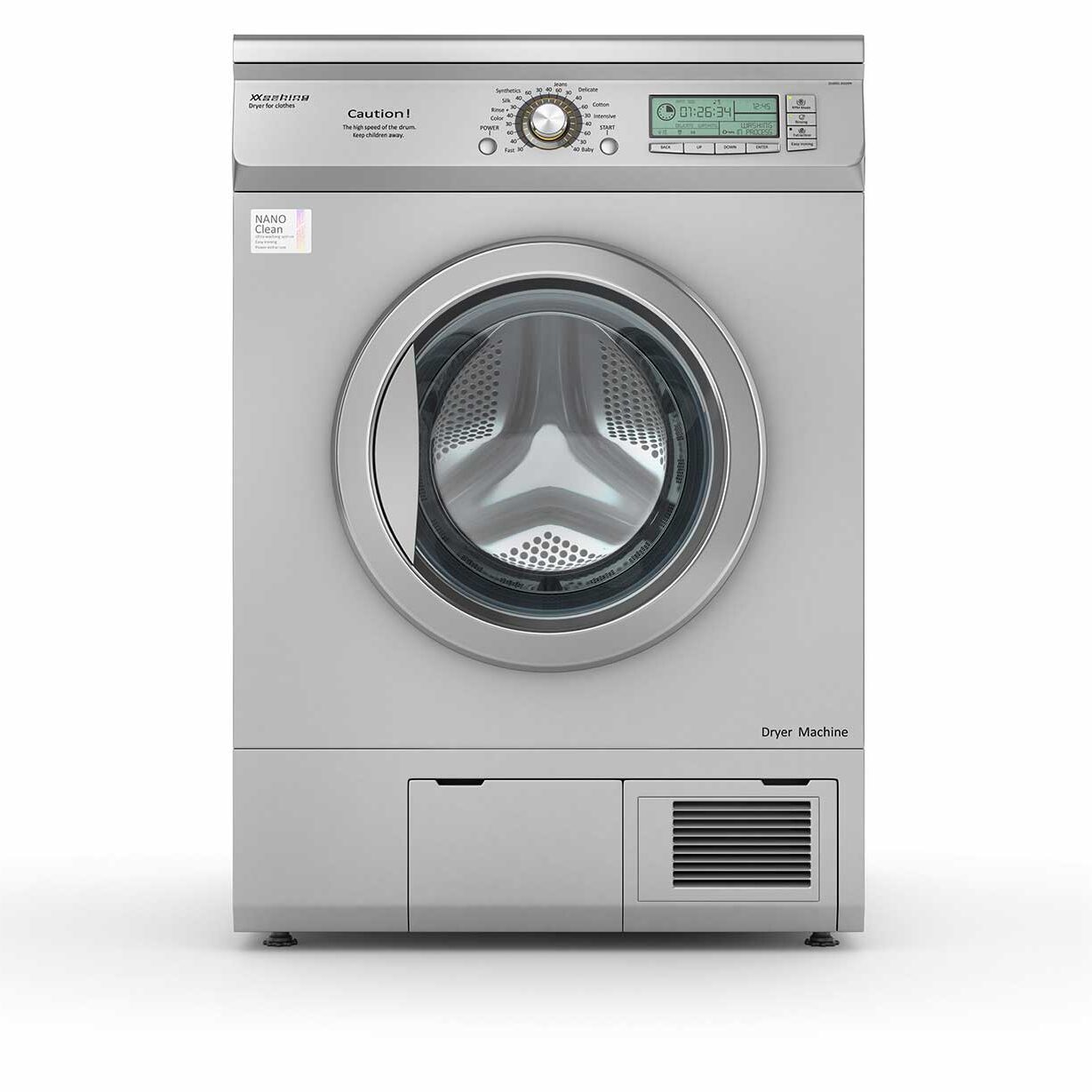 Scott was able to diagnose the problem, after providing the information he requested, and was very prompt in fixing the dryer. He was able to be at the townhome at the time we were available. Very easy to work with. Thank you!"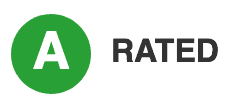 EDITH MANANSALA, Springfield, VA
Verified AngiesList Review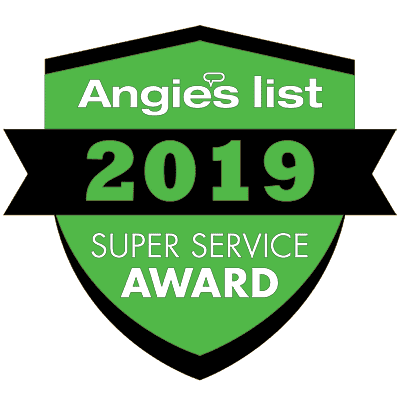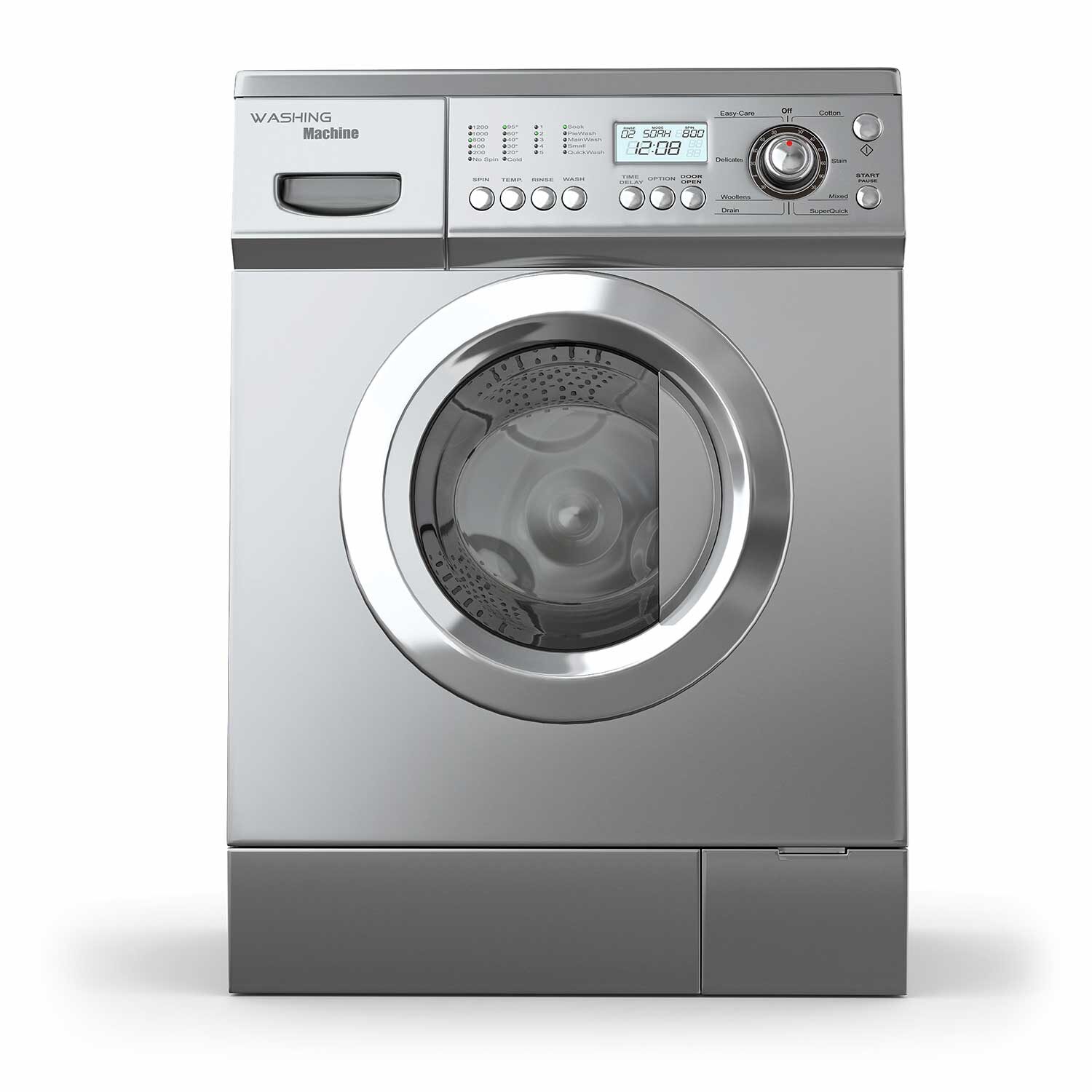 "My washing machine was gushing water from the bottom. I talked to Scott on the phone, he said "I'm going to save you some money. If it's leaking from the bottom like that, you need a new machine. Save the fee for me to come out, and use it on a new machine." Wow! I've never encountered such an honest repairman in my life. He chose truth/integrity over gaining some profit. Will definitely trust them next time I need help."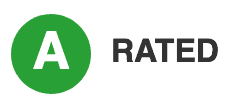 MICHAEL ICARDI, Arlington, VA
Verified Google Review